Black Diaspora and African American Studies Program Team
Dennis Childs - Program Director
Associate Professor of African American Literature
Ridge Walk Academic Complex (Sixth College Area)
Arts and Humanities Building, 3rd Floor, Room 393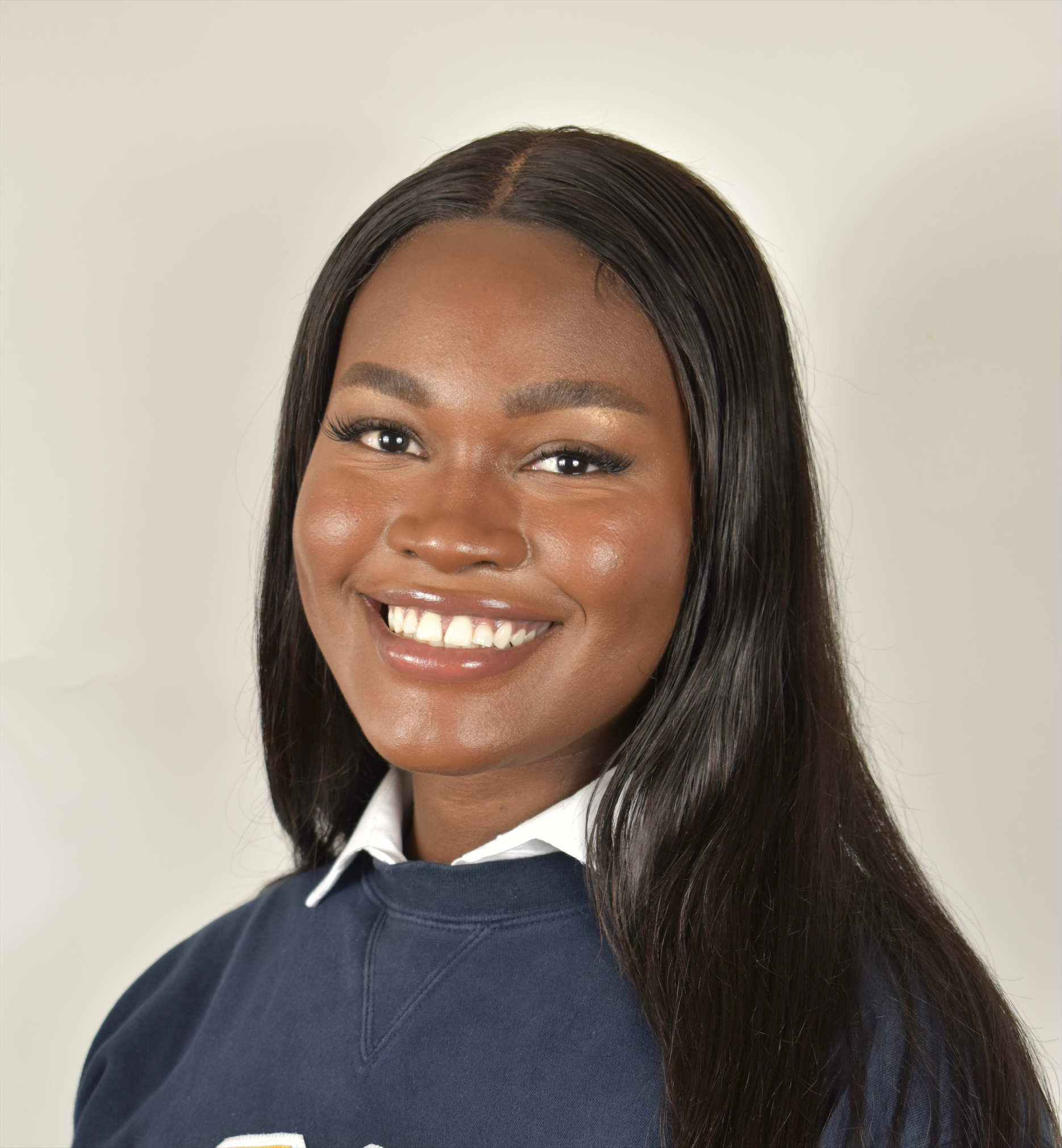 Sheriyan Bradford - Undergraduate Advisor & Program Coordinator
Ridge Walk Academic Complex (Sixth College Area)
Arts and Humanities Building, 6th Floor, Room 653
858-534-3856  
UC San Diego Undergraduate Students:
Submit all inquiries via the Virtual Advising Center (VAC).
To schedule a one-on-one Zoom advising appointment, email bdaas@ucsd.edu with your name, PID, available days and times, and reason for an appointment.
---
Listed below are the affiliated faculty across various disciplines and departments that support and teach a variety of the AAS program courses:
Communication
Computer Science
Biological Sciences
Economics
Engineering
Education Studies
Ethnic Studies
History
Literature
Music
Neurobiology
Pharmacy
Political Science
Public Health
Social Sciences
Sociology
Theatre and Dance
Urban Studies and Planning
Visual Arts
 The Black Diaspora and African American Studies Program is housed within the Institute of Arts and Humanities.